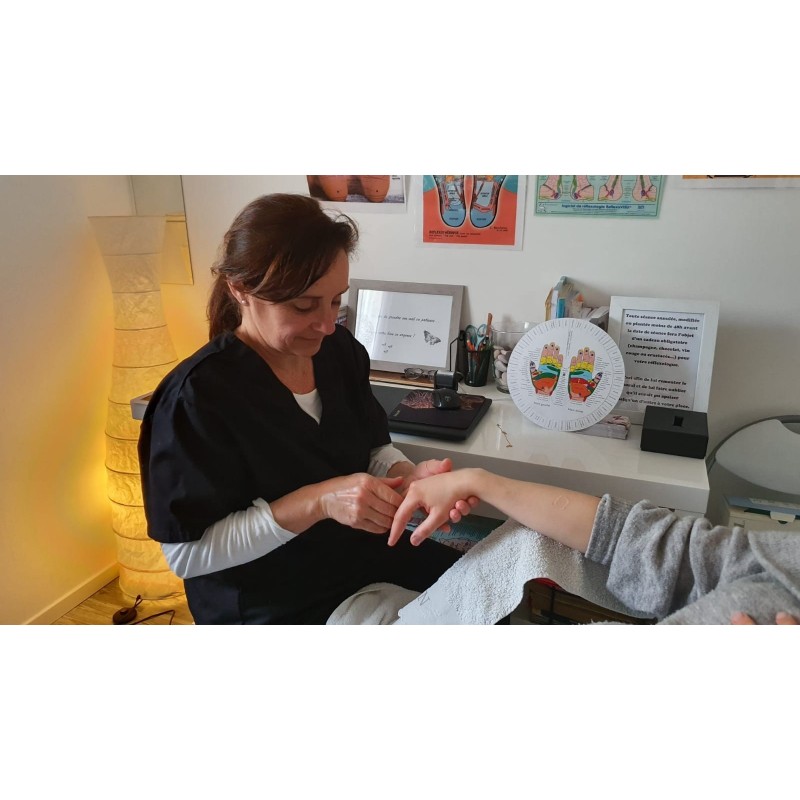  
Session "HOPI Candle Care" - ERG Reflexology
The HOPI candle has cleansing, relaxing and therapeutic properties,
this treatment allows a deep relaxation and helps to fight against stress.
The soft warmth of the candle, in the ear canal will allow to relax the temporal and frontal muscles,
while stimulating the auditory system and other parts of the brain.
This very gentle and natural, non-invasive treatment will be given to you by ELSA RONDET therapist, in her warm and welcoming office, in the village of Jouques.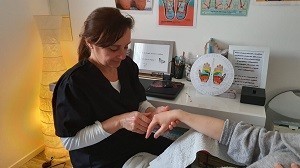 Data sheet
Villages

Jouques